GAMIFY REAL ESTATE'S MASTERCLASS
LEARN TO GROSS $100,000
THEN NET $100,000
AND FINALLY GIVE $100,000
ARE YOU READY TO GET OFF THE
6-FIGURE HAMSTER WHEEL AND GET TO
7 FIGURES?!?
When You Subscribe To The Gamify Real Estate Masterclass, You'll Also Get A FREE Gamify Real Estate's Most Incredible Gifts Ever!!
Join for $297/Month
OR Get Yearly Subscription For $2,000/yr!
And Save $1564.00
"Be who God meant you to be, and you will set the world on fire!" When you unite your work, with your TRUE purpose, the sky is the limit. I am looking for people who not only want to GROW their business immensely, but also have a HUGE positive impact on their community.

The goal of the Gamify Masterclass is to install an Operating System into your business that causes it to scale without you having to micromanage the details. Success looks like grossing, then netting, and finally giving $1,000,000 in your community in such a way that MAKES GOD SMILE!

My wife and I have successfully built 7 figure businesses following the principles in this system and I can't wait to see you grow your business to where it should be, while ENJOYING life!
DON'T JUST TAKE OUR WORD FOR IT...
See What Others Have Said About Their Experience!
Coach Zach has helped me take my business to the next level. The ideas, mastermind opportunities, and actionable steps were exactly what I was looking for!
#1 Individual Agent in Birmingham
- Jason Patton, AL
I had worked with other coaches prior to meeting Zach. Working with Zach has not only taught me that I am very much coachable but than I able to grow a business and be a mentor and coach myself. I am a stronger leader, my business is sustainable and growing, and I can't wait to see what we do in the future!! I love Coach Z
Team Sales Volume $192,000,000
- Nancy Lee, WA
First met Coach Z in a mastermind he led. When I began coaching, I specifically sought him out. His practical, simple, and effective methods for generating listings have been our best ROI we have ever seen!
Top 1% Team out of nearly 10,000 agents
-

Rick Bosley, FL
We Want To
GIVE

You
Over $12,500 Worth Of Gamify Real Estate's Most Incredible Gifts Ever!
When You Sign Up For
Gamify Real Estate's Masterclass
Free Gift #1 ($2,500 Value)
Gamify's Prospecting Efficiency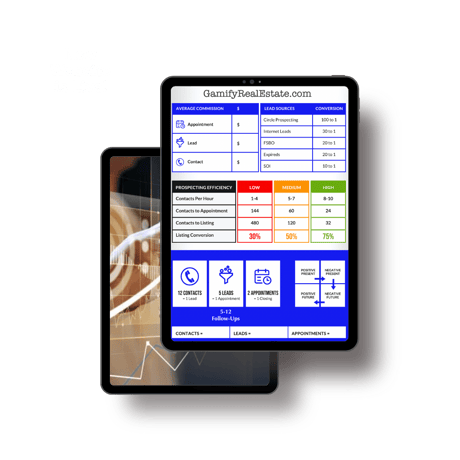 When do you make the most money in real estate? It's when you are engaged in lead generation and follow up! But do you know exactly how much this is worth? The answer will shock you and if you have a team help them focus on this critical area! I use this tool when a team gets a bit stagnant in their prospecting.
Free Gift #2 ($2,500 Value)
Z Train 3.0 Or Find The Gaps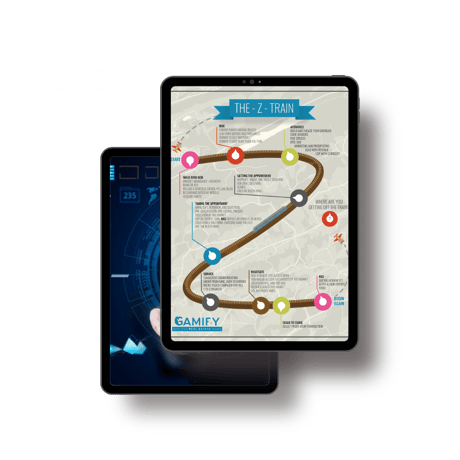 If you are anything like me, at times you might hit your head on a ceiling and can't seem to brake through. I developed the Z Train tool to identify the GAP or the specific reason you can't get to the next level. My Rainmakers I coach use this regularly on their agents to help them breakthrough to the next level.
Free Gift #3 ($2,500 Value)
Triple Your Hourly Wage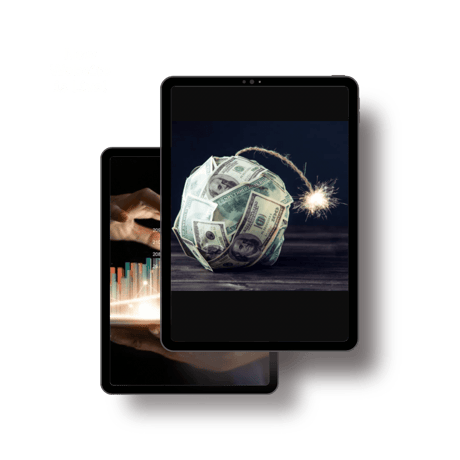 Repeat after me 'I care about my hourly wage'! When we truly care about our hourly wage we will focus on the activities to raise it as high as possible. This simple technique will triple your hourly wage ALMOST overnight. If you are looking to scale rapidly or help team members scale this is a tool you need in your toolbelt!
Free Gift #4 ($2,500 Value)
Turn Your Clients Into Serial Buyers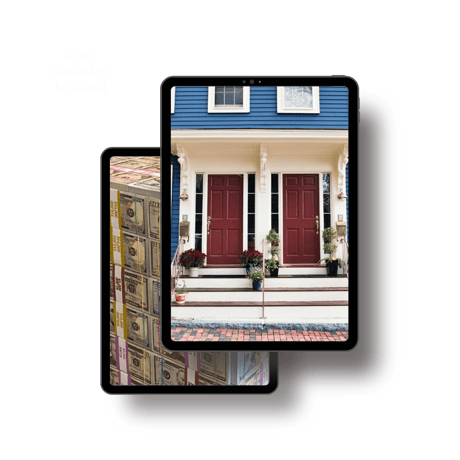 One of the fastest paths to become a millionaire is by owning real estate. We have all heard that, and as Realtors we know that, but how can we convey that simply and effectively? This tool will show you EXACTLY how to do this and turn your clients into Serial Buyers!
Free Gift #5 ($2,500 Value)
Secret FHA Business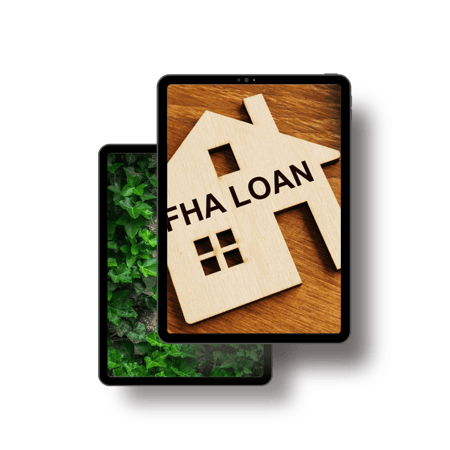 This is an epic one! I've told my private coaching clients about this and when you join Gamify's Masterclass I will tell you too! Time is of the essence with this tool but I guarantee it will blow your mind.
So, What Are You Waiting For?
ALL YOU HAVE TO DO IS JUST
Join Gamify Real Estate Masterclass!
NO CONTRACTS, NO GIMMICKS, JUST RESULTS.
LET'S GO!
Gamify's Prospecting Efficiency ..............................................................................($2,500 Value)
Z Train 3.0 (find the gaps in your business) ..........................................................($2,500 Value)
Triple Your Hourly Wage Almost Overnight ..........................................................($2,500 Value)
Turn Your Clients Into Serial Repeat Buyers .........................................................($2,500 Value)
Secret FHA Business .................................................................................................($2,500 Value)
Total Value: $12,500!
START TODAY FOR JUST
$297/Month!
OR Get Yearly Subscription For $2,000/Yr!
SAVE $1564.00!
We Guarantee Results.
This Is Not Theory.
From The Desk Of Zach Wendt
Mastery Real Estate Coach
I got into real estate more than 20 years ago and fell flat on my face. I saw the income and freedom potential it had and eventually became a student of the real estate game.
Once I learned the power of Plans with INTENTIONAL Action my career took off. I personally grossed over $500,000 in commissions and went on to build a much more successful team.
My passion of helping others with their dreams, brought me into coaching.
Honestly I planned on coaching for a couple years but it has been beyond rewarding for me to help others achieve far more than I have. I specialize leadership development, team building, and system implementation. My average team I coach closes almost 200 homes a year with a median commission of $1.4 million. Many see growth in excess of 50% YoY.
I want MORE for my teams and for the people I interact with. While they are having some wild success what would it look like if we all were able to GIVE $1,000,000 away to our communities where the need is the greatest. This is how we change the world... We become the change we wish to see.
There are no gimmicks in what I teach. These are PROVEN tactics, not theories from someone who has never sold a house. They WILL work and 7 Hacks has proven itself time and time again.
THIS IS YOUR DEFINING MOMENT!
The decision is now.